All Ages welcome to contribute 1 to 101 and over!
HISTORY IN THE MAKING.
THE NEW NORMAL – A RECORD OF LOCK-DOWN IN BRAMSHOTT & LIPHOOK
We would like to compile an album of LOCK-DOWN PHOTOGRAPHS which we can preserve in our Heritage Centre as a lasting memory of 2020 for future generations.
Encourage your children to paint us a picture As we receive them we will post them on their own dedicated website page and collate them into an album of 2020 for future generations
Have you already taken photos of life in our village during lock-down. If so, would you like to share them with us?
This summer, could you take photos or paint a picture of what you see in our village
It can be anything which grabs your interest; a building, an object, a statue, a plaque, a queue, even a lock-down notice in a window etc.
Put yourself in the picture – or not – its up to you
email a copy to us, together with your name, contact details and any comments you may have about your picture to liphookheritage@gmail.com
As we receive them, we will post them on our website. Here are just a few.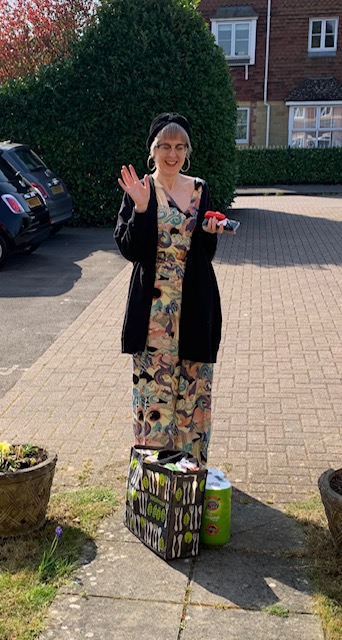 email your photos to: liphookheritage@gmail.com
WE REALLY LOOK FORWARD TO HEARING FROM YOU