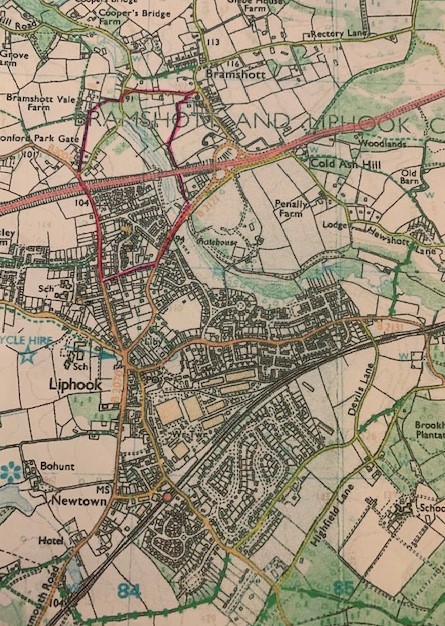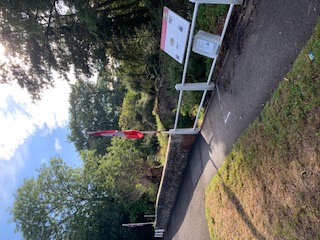 2.With the board on your left, walk a few yards along the lay-by and look for the entrance to the Hangar path
4. As you take the path leading you into St. Mary's Churchyard you will see many of the graves of the 300 Canadian Soldiers who died in Bramshott during the 1918 Flu epidemic.
5. You will not have to move far from the path to find the grave of Private A.L. Price On what day did he die?
6. There is more information about the Soldiers and their graves on a second information board.
7. Leave the Churchyard by the steps, turn left down Church Lane, and walk down to Roundabout Cottage. Boris Karloff, famous for his role of Frankenstein in horror movies, used to live here. do you see the man's head carved onto the wall?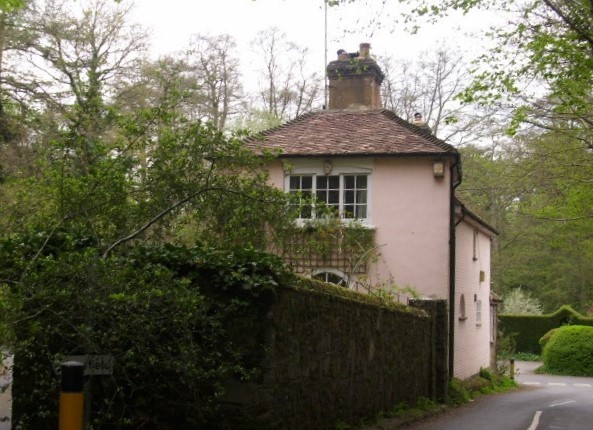 8. Turn left and go along Tunbridge Lane and, in a few yards, stop at the gate at the bottom of the drive up to Bramshott Vale, a Georgian Mansion built in 1732.
Route A to avoid the two styles continue along Tunbridge Lane up to the Headley Road..
Or………..
Route B go through the gate, cross the River Wey and go through the gate on your left. Walk diagonally up the field, crossing the two styles. Turn left along the avenue of trees and follow the avenue to the top of Tunbridge Lane.
10. Cross the lane with great care and continue left along the Headley Road.
11. Walk across the bridge over the by-pass, and continue along the Headley Road, passing The Church of The Immaculate Conception on your left.
12. Continue until you reach the Co-op on the corner of Tower Road and turn left onto Tower road. On your left there is a building which has had a change of use recently.. Do you know what it was?
13. Follow Tower Road until it reaches the B2070 ( London Road)
14. Turn left onto London Road and continue until you reach the lay-by. You are now back to start
We hope you enjoyed this walk, Janet Marr, Chris Sibley
Send us your pictures, we will post them at the end of each walk and fill in some interesting details!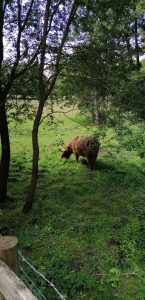 Back to COUNTRY WALKS