An undulating walk, no styles, a steep descent and a steep incline and a busy stretch of road to negotiate.
Leave Haslemere Road and turn left into Malthouse Meadows, (the same instructions as in the Radford Park Walk) take the left fork in the road and follow the road until you see the entrance to Radford Park car park which is the starting point for this walk. Follow the path to the right of the information board. Ignore all paths to the left and right until you reach the top of a flight of wooden steps. Turn right here, between two houses.
Your aim at this point is to return to the main Haslemere Road. so, Walk up to the T junction ahead of you. Turn left and follow The Maltings Road to its own T junction with Locke Road. Turn right up Locke Road and then left onto Haslemere Road.
Immediately beyond the last house on the left the pavement comes to an end but it is possible to walk most of the remaining 100 yards on the verge to reach the Marshes Hollow turn off..
The entrance to Marshes Hollow is signposted by a 'No Through Road' sign. It will take you steeply down, over the River Wey, and steeply up to Hewshott Lane passing under a driveway to Hewshott House. Please take and send a picture of this point if you can
Turn right down a lane for a short distance and then turn left to go through a pair of heavy green metal gates. The latch takes a bit of care to open and close again. Please ensure that the gate has closed properly, another picture here if you can, please
At a three-way footpath junction near the entrance to a caravan park, (orange dot) keep straight ahead to follow a narrow, fenced-in field edge path which leads to Hewshott Lane.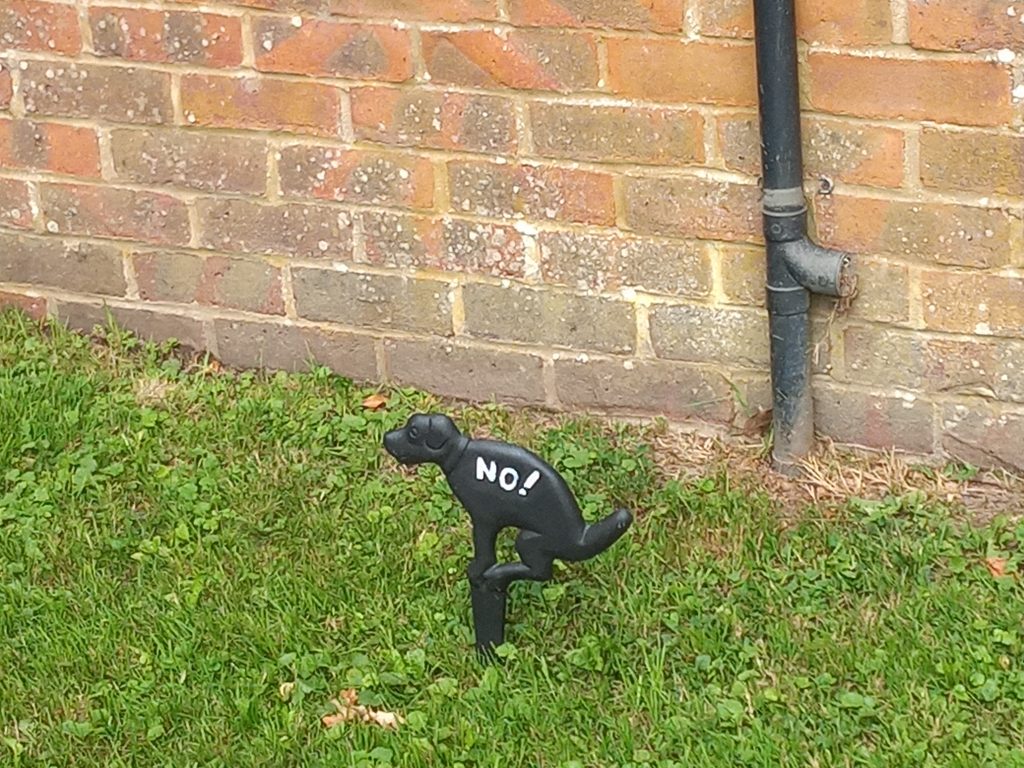 Turn right and follow the lane down past its junction with the road to Liphook and look for the first of two entrances to Radford Park. It will be on your left just before you reach the river. Once inside the park, cross the river by the footbridge,and walk diagonally over the grass back to the car park
Walk by Chris Sibley & Janet Marr, Heritage Centre Volunteers.
Photos Chris Sibley
Country Code rules extracted from 'Walks Around Liphook' published by Bramshott & Liphook Preservation Society