A Walk around Liphook in the 1980's ; these ads appeared in our book 'Walks Around Liphook'
This is just a few of the shops trading in Liphook in the 80's………………. not too long ago really, but long enough for your shopping experience to be very different from they way it is to-day!
You are in in The Square. The Royal Anchor dominates the view and seems to have been there forever! The chestnut tree stands proudly in front of the building, overseeing the daily activities of our shoppers.
Carry on down the Portsmouth Road and turn into Station Road on the left
What shops can you remember in Station Road?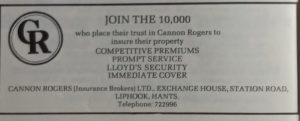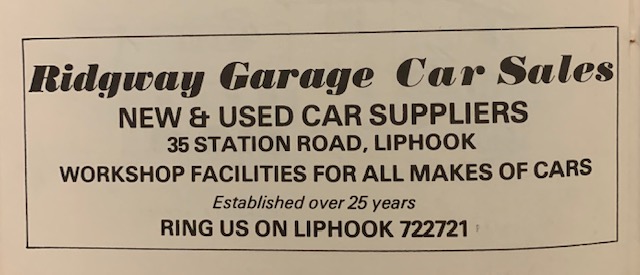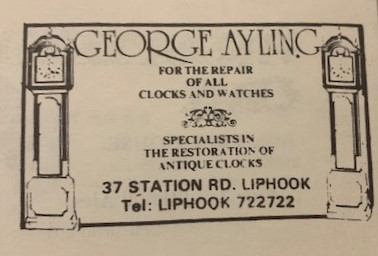 At the end of Station Road you turn left and walk along Midhurst Road towards the village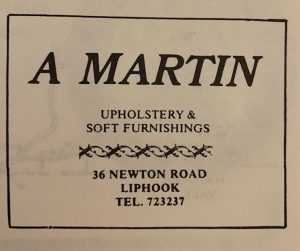 You pass Hiscocks, 54, Midhurst Road, established in 1929, still run by the same family. An enduring sight in changing times.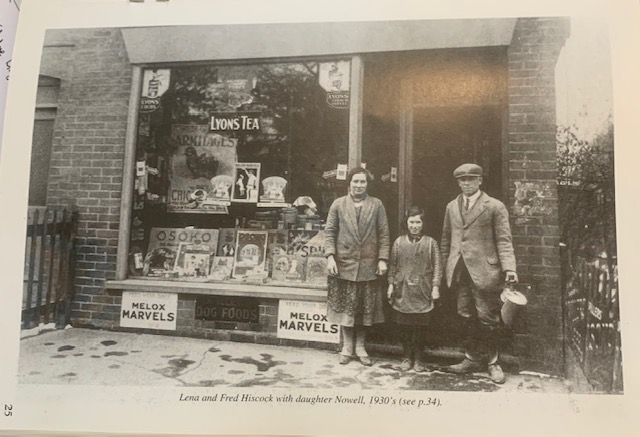 Crossing the road you would walk back past the Anchor Garage towards these two shops
So, where to next? Carry on walking past The Green Dragon , looking up to your right you will see the blue plaque depicting Flora Thomson who lived in this building, which was then the Post Office.
So…a short drive up the Headley Road would take you right to The Passfield Oak Hotel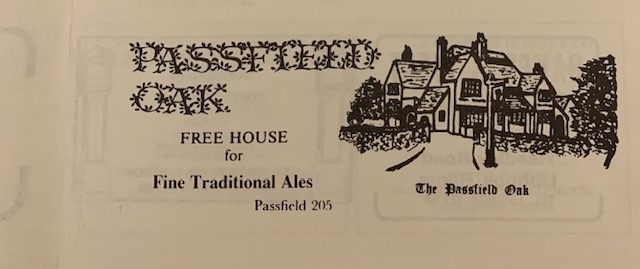 Here is the Wild Card ,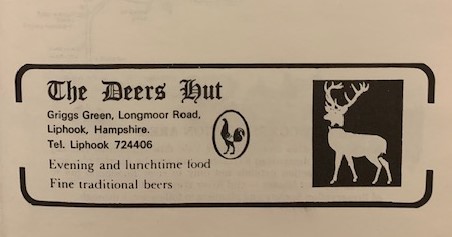 Final Question;
We have talked about what was here in Liphook in the 1980's however………
What would you NOT have seen in Liphook for another 15 years or more?