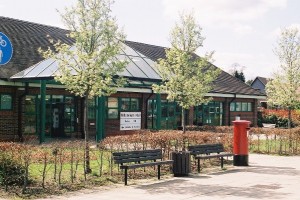 New Opening Hours !
Mondays 10am to 1pm
Wednesdays 10.30am to 2p.m.
Fridays 10am to Noon
You are welcome to visit us any time during our opening hours. Also, by prior arrangement by calling 01428 727275. Answering machine in operation , please leave a message and we will call you back!
The Liphook Millennium Centre
Ontario Way
Liphook
Hampshire
GU30 7LD
enquiries@liphookheritage.org.uk  or liphookheritage@gmail.com
click to go back to welcome page