2020 Openings…..
To reduce the risk of infection by the COVID 19 virus to our volunteers and to the general public, the Heritage Centre is now closed and will remain so until further notice. However, this website will be maintained and regularly updated and will remain available for all to enjoy until we can safely re-open.
Please also note that Bramshott & Liphook Preservation Society's AGM, already advertised as on Thursday, 2nd April, has also been postponed until further notice.
We regret the necessity of these actions and apologise for any disruption and inconvenience caused to our members and visitors.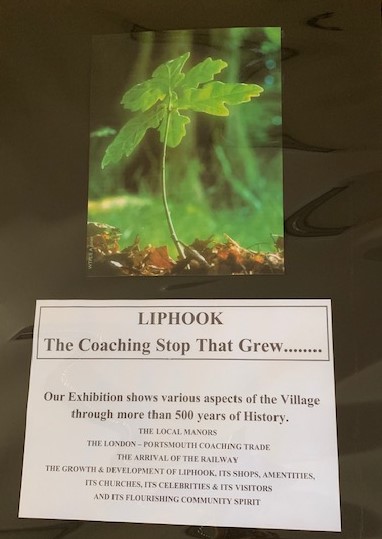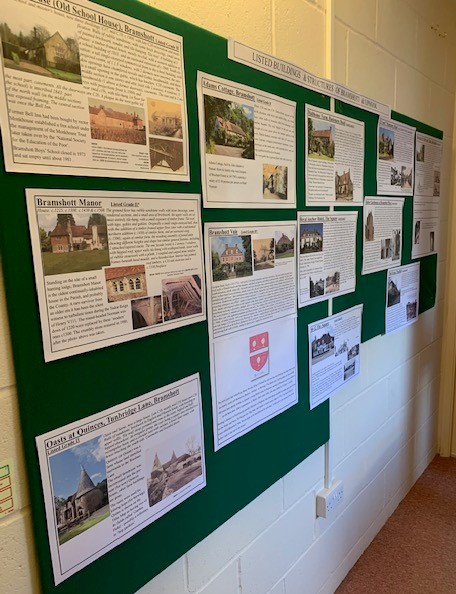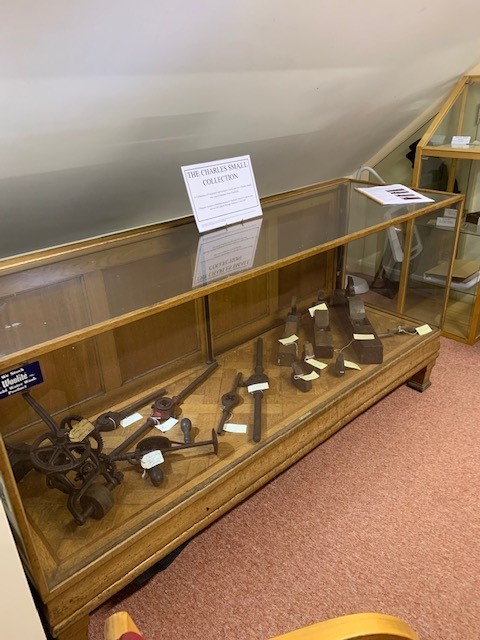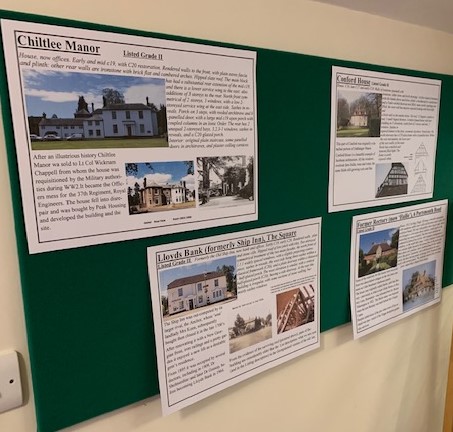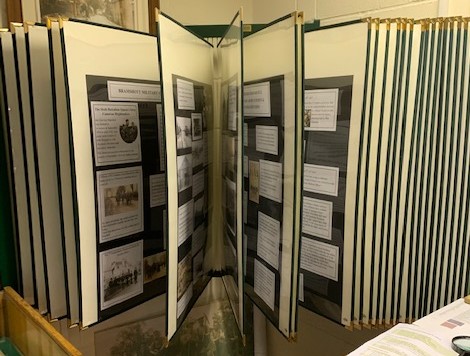 Just a small section of our displays to whet your appetite!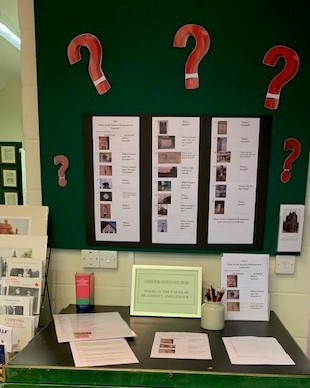 We would love to see you at The Liphook Heritage Centre at any of our openings.
Just a sample of our Extensive Archive
An index page of all the subjects held in our Archive has its own page on our website.
Do you recognise anyone in our archive picture ? Take a look please – click here.
About Us;
The Liphook Heritage Centre is operated by the Bramshott & Liphook Preservation Society on behalf of the local community.
Do you ever wonder about your family history, or the history of your house or community?
The Liphook Heritage Centre holds a fascinating and wide range of records revealing the story of Bramshott and Liphook and its people which are available for you to enjoy to-day. During opening hours our friendly band of volunteers will be on hand to help you with your research.
This website is hosted for free by Dark Group, a local technology company.