2020 Openings…..owing to the chaos of Covid19 we are still unable to welcome you into our Heritage Centre
The good news is that you are still able to contact us by email at liphookheritage@gmail.com
Please can you help us with our latest project
HISTORY IN THE MAKING……. OUR LOCK-DOWN PROJECTChttp://www.liphookheritage.org.uk/photographic-and-artistic-competition/lick on the link for full details
We can't do this without your help so would you like YOU to get involved?
Please send us your photos, drawings paintings etc. which represent LOCKDOWN THROUGH YOUR EYES
As we receive them we will post them on our website
If you come across something which interests you in our village e.g. a building, a shop, a sign , a closure notice, a queue, lockdown dress etc……in fact any extraordinary sight which had become the norm, take a picture, give us some facts.
Email it to us at www.liphookheritage@gmail.com and we will post it on our website
WALKING IN OUR COMMUNITY-THE MODERN CRAZE!click on the link for more info http://www.liphookheritage.org.uk/village-walks-around-bramshott-liphook/
Over the next few weeks our volunteers will be presenting some of their favourite walks around our village We will be showing the route on a map, together with points of interest where you can pause and look at your surroundings. We will also tell you snippets of history connected to each point with old pictures from us and new pictures from you
QUIZ PAGE still under construction
PICTURE QUIZ click here to play the quiz TEST YOUR KNOWLEDGE FROM OUR GALLERY OF PICTURES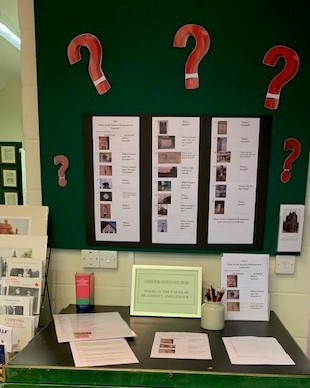 Coming soon this QUIZ will test your powers of observation But………dont groan, It will be quite painless and without pressure!
Please note your privacy will be respected at all times and we will not post any personal details without your permission.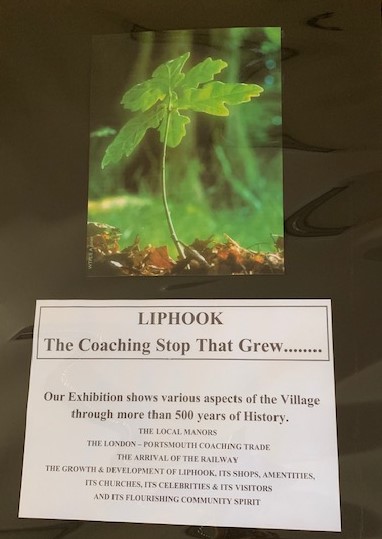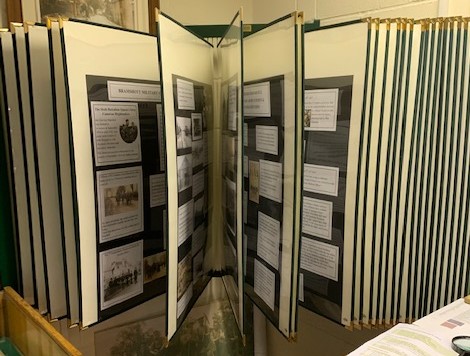 Just a small section of our displays to whet your appetite!
Do you recognise anyone on our archive page ? please – click here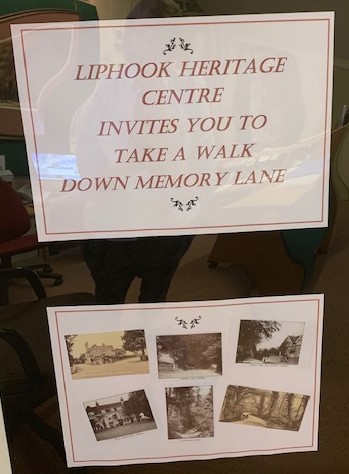 The Liphook Heritage Centre holds a fascinating and wide range of records revealing the story of Bramshott and Liphook and its people which are available for you to enjoy to-day. During Lock-down we will do our utmost to help you with your research using our digital resources.
This website is hosted for free by Dark Group, a local technology company.